Homepage
Main content starts here, tab to start navigating
Irish Craic

Craic - a term used to describe fun, entertainment and enjoyable conversation.
Come join in the craic and experience authentic Irish hospitality.
Slide 1 of 2
Dine

Traditional Guinness beef stew to New England favorites like lobster rolls and clam 'chowda'...our menu covers the gastronomic spectrum.
20
Slide 2 of 2
Location
The Black Rose is located at 160 State Street.
The closest T stop is the Blue Line (Aquarium Station) and the Orange Line (State Street Station).
Get Directions
The Menus
The Black Rose is a must-stop on your travels through historic Faneuil Hall – Quincy Market. Guinness poured by staff with an authentic brogue, award-winning gastronomic offerings and live music 7 nights a week.
Explore the Menus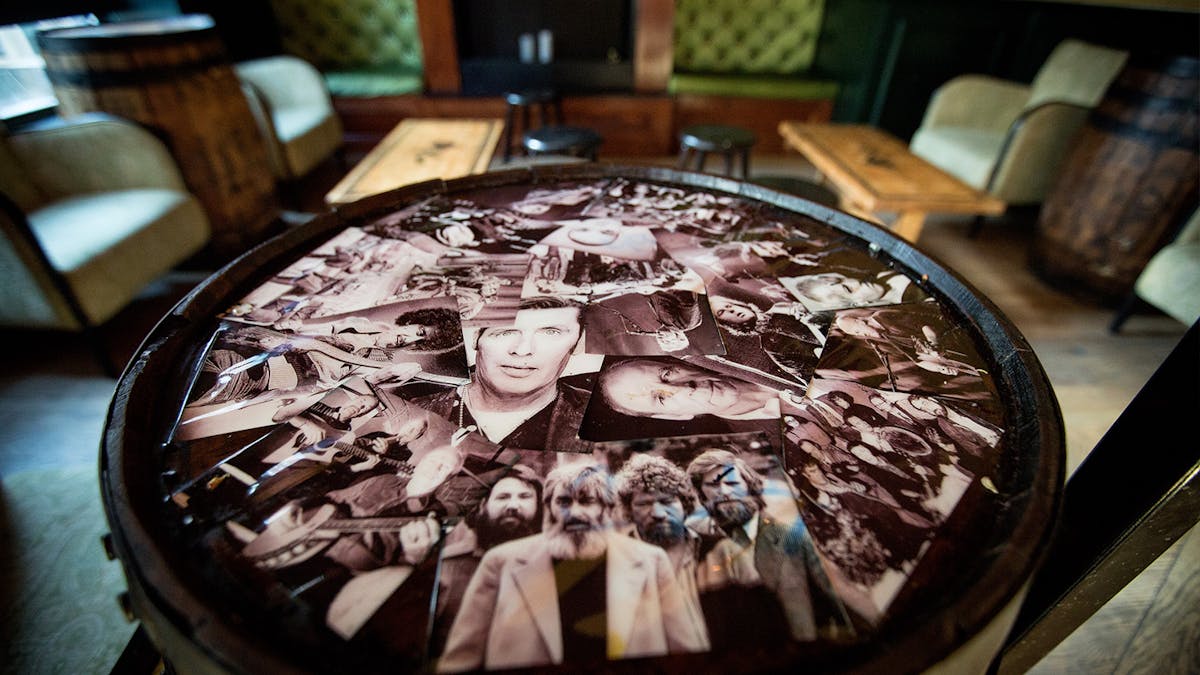 Slide 1 of 3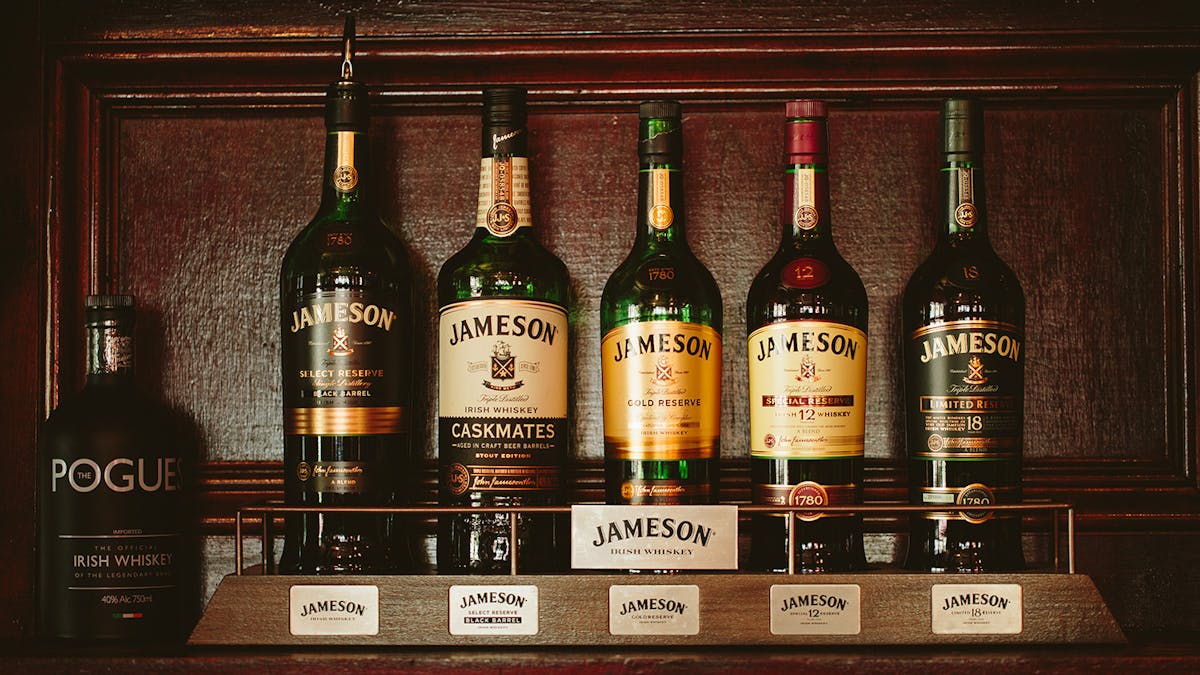 Slide 2 of 3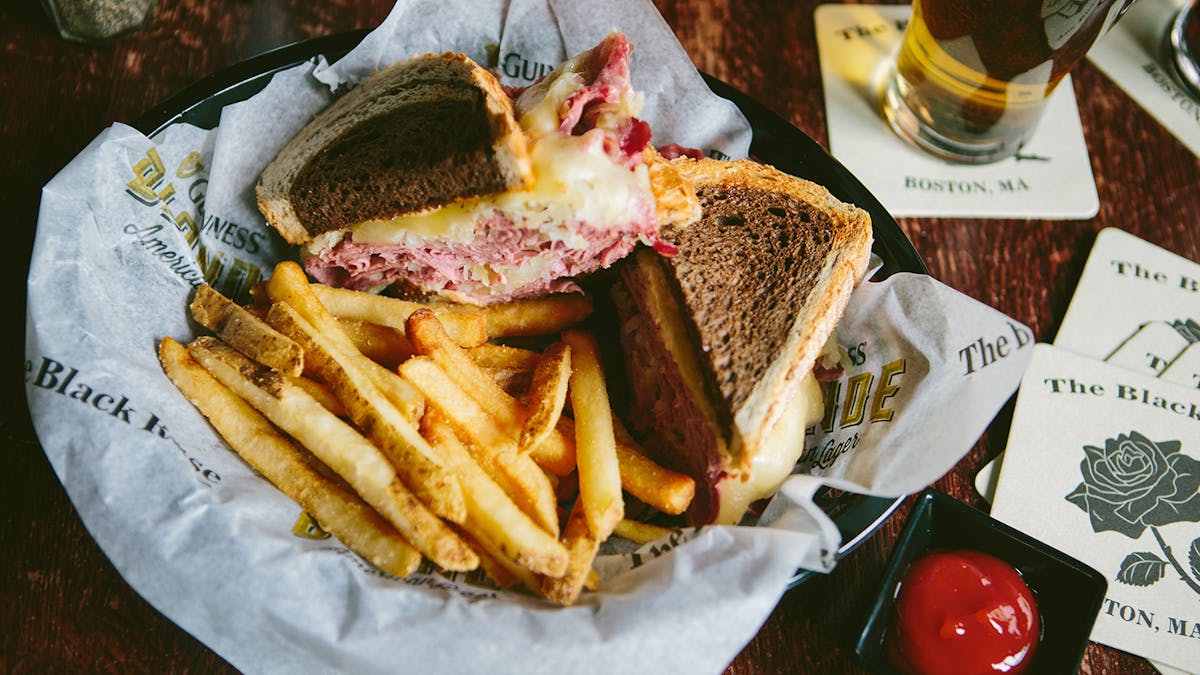 Slide 3 of 3