Main content starts here, tab to start navigating
ABOUT

THE BLACK ROSE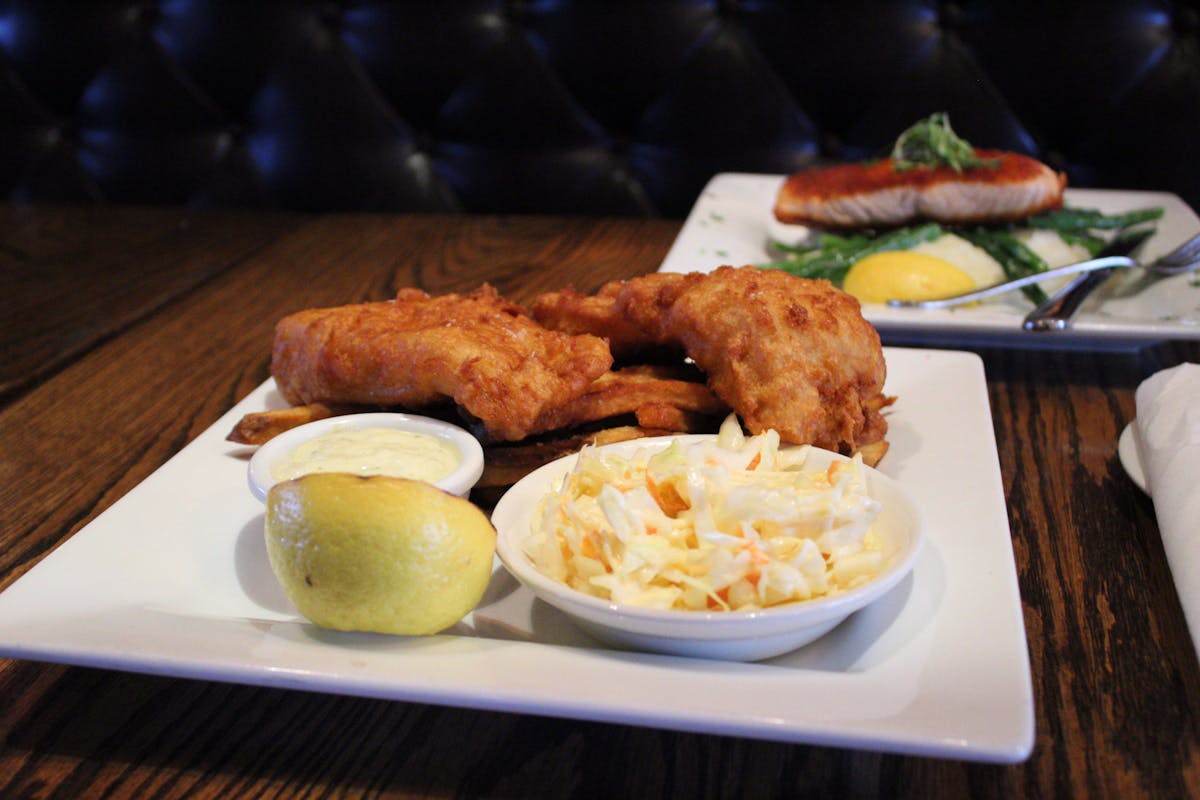 Location & Hours
INFO
The Black Rose is located at 160 State Street just steps away from Faneuil Hall – Quincy Market. We are also located within minutes walking distance from the Aquarium, Greenway, Harbor Cruises and the North End. Ample parking is available close by at the Aquarium Parkade.
The closest T stops are the Blue Line (Aquarium Station) and the Orange Line (State Street Station).
Hours
Sunday: 10:00am-11:00pm
Monday-Wednesday: 11:00am-12:00am
Thursday-Friday: 11:00am-2:00am
Saturday 10:00am-2:00am
ADDRESS & CONTACT
160 State Street,
Boston, MA 02109
(T)857-465-4100
About
For the past 40 years, The Black Rose has been Boston's premier Irish pub and restaurant. Located in the heart of Boston's historic Faneuil Hall and steps from the city's celebrated waterfront, The Black Rose has been serving up perfect pints of Guinness and traditional Irish fare 365 days a year since 1976. It's a beloved Boston institution, prompting the Boston Globe to call it "The Fenway Park of Irish pubs."

It's name comes from the Gaelic term "Roisin Dubh" or the small black rose, which originates from a 17th century poem inked by an anonymous author who wrote: "Over the highways and byways the pilgrim goes aflame with the name of my small black rose."
This is the essence of the Black Rose: an experience to stimulate the senses and create memories for years to come.

Pints are poured by staff with authentic brogues, the cuisine is authentic yet inventive, and there is live Irish music seven nights a week, all year round. In a city filled with Irish pubs, The Black Rose stands alone as a beacon of tradition, a haven of Gaelic culture, and a welcoming meeting place for people from across the globe looking to celebrate, relax and enjoy an authentic slice of Boston life. Follow us on Twitter and Instagram @BlackRoseBoston.