4 Things to Do In Boston for the Holiday Season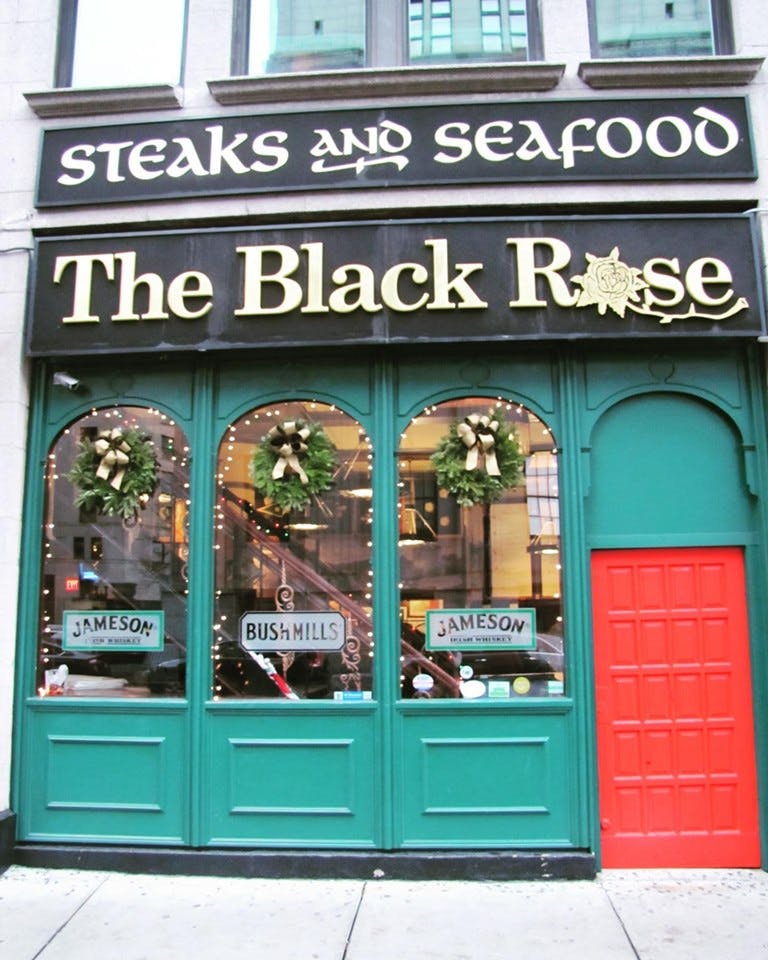 The holiday season is a great time to get together with friends and family that you don't get to see very often during the year. This holiday season, make your way to Boston to enjoy the many attractions and activities that are happening around the city. There are things to do for all ages that will make your time in Boston a fun and memorable experience! From tree lightings to the Boston Ballet to ice skating around the city, the options are endless. Here are 4 things you can do in Boston to make the best out of your holiday season!
Attend a Show or Concert
Boston offers many different shows and concerts throughout the holiday season. Consider taking your kids to see Disney On Ice! From December 21st – December 26th, Disney On Ice: Worlds of Enchantment will be at Boston Universities Agganis Arena. Tickets are $27 per person and are on sale now!
From December 1st – December 8th visit the Boston Opera House to see Boston Ballet: The Nutcracker. The Nutcracker is an amazing ballet performance that is a must-see.
For the whole month of December, you can see A Christmas Carol at the Central Square Theatre in Cambridge. A Christmas Carol is an iconic Christmas Story that is great for a family trip to the theater. Take a look here for all the available show dates and times.
Ice Skating in The City
Stop by the Boston Common Frog Pond for a night of ice skating! Holiday lights cover the surrounding trees while Christmas tunes play in the background. You'll also have a beautiful view of beacon hill as you skate!
Ice skating at Kendall Square is opening their season with their Annual Holiday on Ice show on December 14th at 2pm! They have skate rentals, lessons, and a snack bar to warm your feet after your skate!
Visit the Boston Christmas Festival
The Boston Christmas Festival will be taking place November 8 – 10th at the Seaport World Trade Center. At the Boston Christmas Festival, you can get some great holiday shopping done! Enjoy 3 days of 350 pop-up shops by American Artisans selling unique gifts in all price ranges. You'll be able to find something for everyone!
Enjoy A Meal at The Black Rose
Either start your day at The Black Rose with an exceptional brunch or come by after your long day for a delicious dinner! The Black Rose is located right on the outside of Faneuil Hall, a prime spot right in the city. The Black Rose features live music every night of the week! What's better than ending a long day with amazing food and live music? Make a reservation on OpenTable any time!