Things to Do Around Faneuil Hall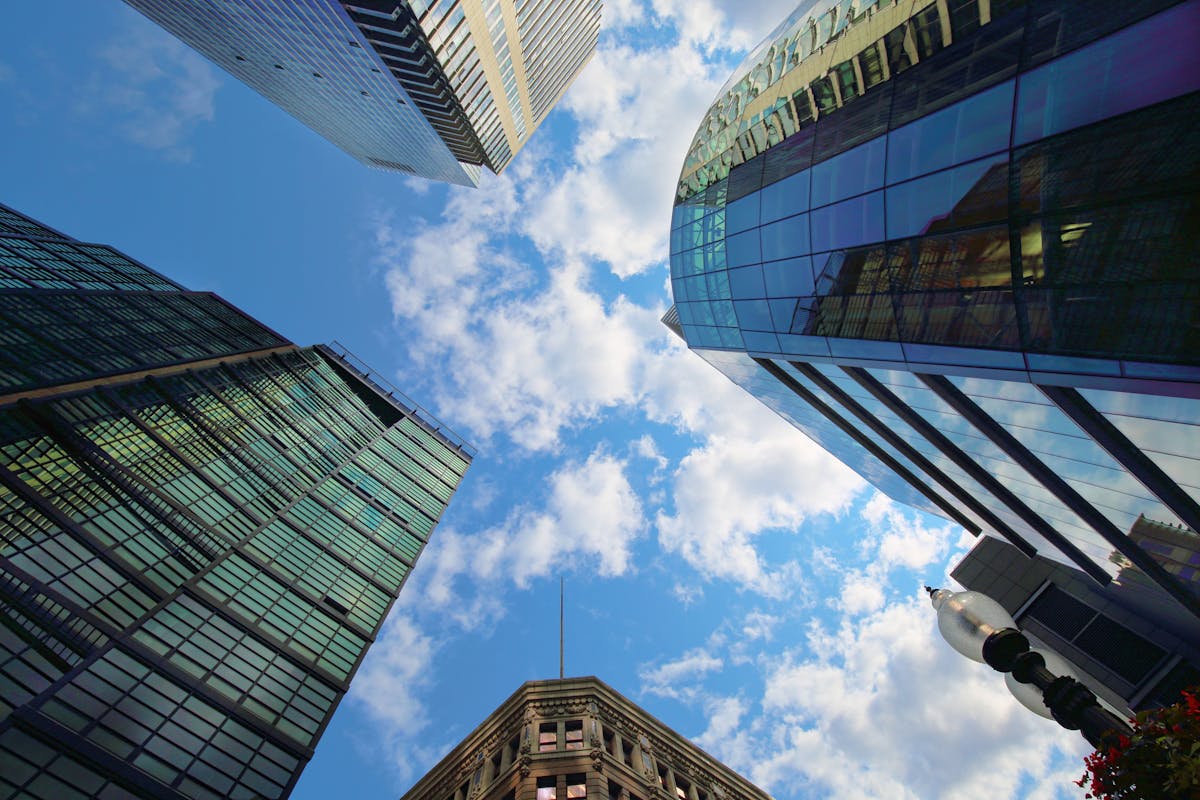 Faneuil Hall and its surrounding area is a great place in downtown Boston to explore, enjoy fantastic food, visit local attractions, and more! With all the entertainment and attractions around Faneuil Hall, you'll always have something to do! Here are 5 things you can do during your next visit to the Faneuil Hall area.
Eat at The Black Rose
After a long day of exploring Boston, you'll definitely be hungry for some authentic comfort food. Visit The Black Rose located right on the corner of Faneuil Hall. The Black Rose has a delicious menu with many different options including traditional Irish Fare for everyone to enjoy. There is also live Irish music 7 nights a week! A perfect place for you to go with family and friends to enjoy authentic Irish food, perfectly poured Guinness and Irish Coffees and the best live music 7 nights a week.
Visit the New England Aquarium
The New England Aquarium is located right on the Central Wharf and is a 5-minute walk from Faneuil Hall. It is a global leader in ocean exploration and marine conservation and attracts more than 1.3 million visitors a year. You can also find the Simons IMAX Theatre and the New England Aquarium Whale watch in addition to the main aquarium building.
Visit the North End
The North End, also located a 5-minute walk from Faneuil Hall, is known as Boston's Little Italy. With Italian restaurants everywhere you turn it is assured that you will have a great meal wherever you choose. The North End is also home to the original Regina Pizzeria where lines form out the door to get a taste of their delicious thin-crust brick oven pizza. If you're looking for a good laugh, the Improv Asylum is also located in Boston's North End! They have improv shows every weekend and an inside bar for you and your friends to grab a drink and enjoy some comedy!
Visit Dreamland Wax Museum
Dreamland Wax Museum is Boston's #1 Selfie Museum! There are over 100 figures to snap selfies with including US presidents, celebrities, sports stars, and world leaders! The Dreamland Wax Museum is located in between the Old State House and Faneuil Hall
Take a Ride on a Duck Boat
You can find tickets to the Duck Boat Tours right outside The New England Aquarium! The Duck Tour is one of the best tours in Boston since it is able to operate on land and in water. Throughout your tour, you'll hear all about Boston while viewing the amazing neighborhoods and historical landmarks!